---
The Omega CDC is a 501(c)(3) non-profit organization established by the Omega Baptist Church in 1997.
Omega CDC is breaking the cycle of intergenerational poverty by catalyzing change in Northwest Dayton by focusing on education, economic stability, health and well-being, and community
Omega CDC has collaborated with public, philanthropic, and private funders to serve thousands of children and families over the last two decades. Omega CDC has expanded programs for children to include wrap-around services that address the needs of the whole family because we are serious about moving children and families from poverty to self-sufficiency!
Our Mission
Breaking the cycle of intergenerational poverty by catalyzing change in Northwest Dayton.
Our Vision
Forging the path to healthy, prosperous, and racially equitable communities.
We are trailblazers and risk-takers with a commitment to rise against all odds
We value high standards with measurable expectations catalyzing growth and transformation within our community.
We embrace "heart work" through shared stories and experiences. Our "Heart Work" is welcoming, inviting, empathetic, equitable, and radical.
We are deeply rooted in a rich culture of faith and servant leadership which encourages honest and transparent relationships.
We know that we can only build a stronger community by lifting each other; through partnership, collaboration, and engagement we will "arrive together". UBUNTU = I am because you are.
We are intentional in our approach to dismantling systems of oppression by breaking down barriers, removing obstacles, and building collective and transformative power.
1997
TV Ministry and City-Wide Resurrection begin and the Omega CDC is formed.
2000
Hope VI initiate launched and OSE started.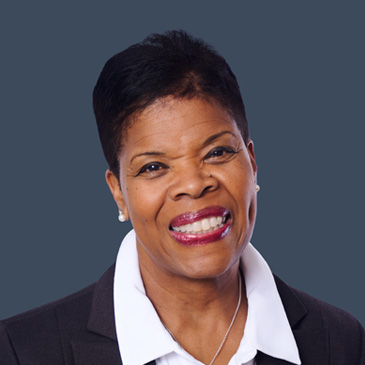 2004
Rev. Vanessa Ward appointed as Co-Pastor of Omega Baptist Church.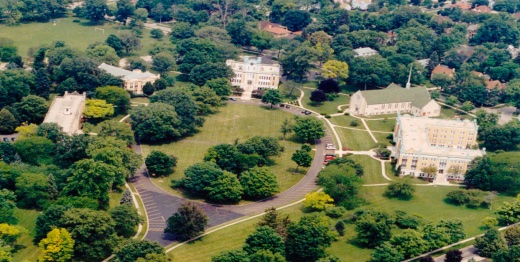 2005
Purchased Harvard Campus (Previous campus of United Theological Seminary in the Dayton View Triangle), designed by the Olmsted Brothers who designed Central Park.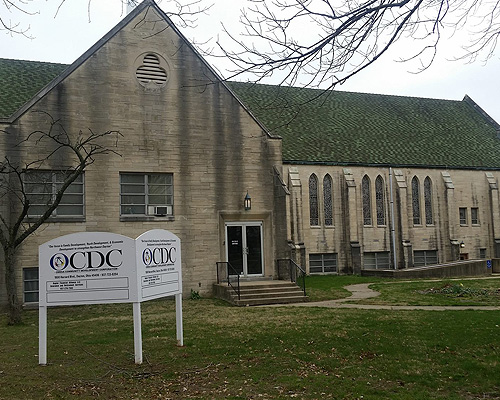 2010
Vision for Omega CDC.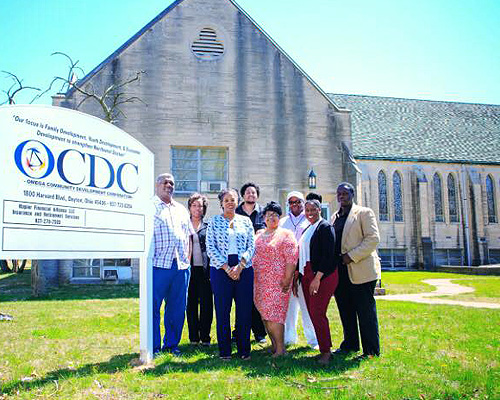 2011
Brainstorming for Master Plan of the Harvard Campus with Omega Baptist Church members and community stakeholders.
2012
The City of Dayton re-zoned to Single Family Residential in preparation for Omega Senior Loft. Worked with Pinnacle, Neighborhood Groups, and City Commissioners.
2013
A core group of five stakeholders began meeting every Friday morning for discussions and networking to work on the master plan.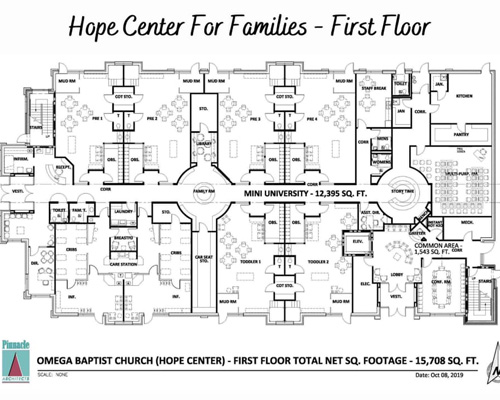 2014
Demolition & Strategic Plan: David Ramey, along with a group of 30 people from Omega Baptist Church, Omega CDC, and the Northwest Dayton Community worked on a strategic plan for the Harvard Campus Master Plan. The first step was raising $100,000 to demolish two buildings to prepare the site for construction. Minority contractors were hired to do the demolition.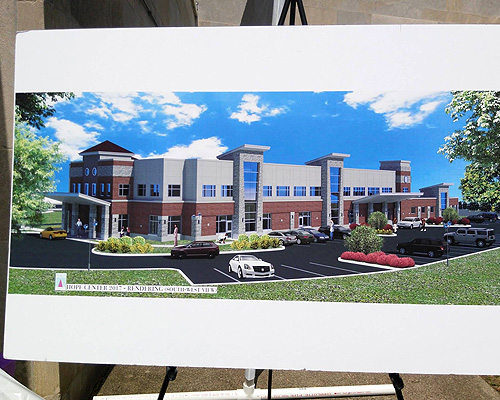 2015
$11.7 million dollar fund raising campaign kicked off. Funds were raised through community members, foundations, businesses, and new market tax credits.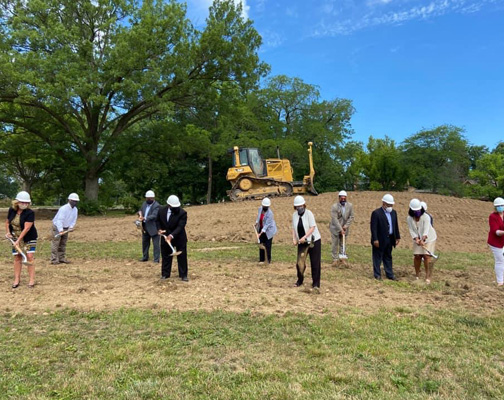 2020
Closing documents on the funding for The Hope Center for Families were completed and construction broke ground on July 17, 2020. Minority contractors were used for the construction.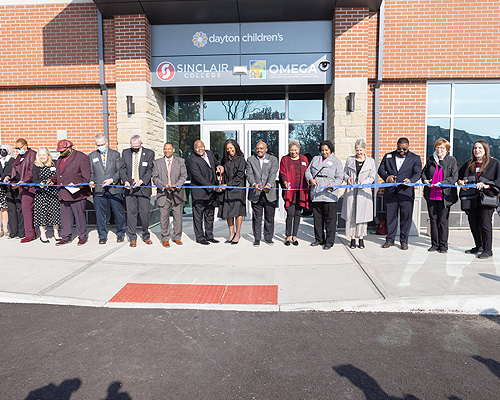 2021
November 9, 2021 ribbon cutting for The Hope Center for Families.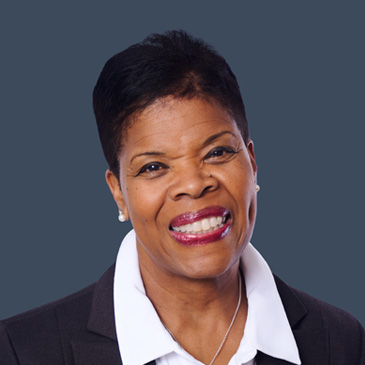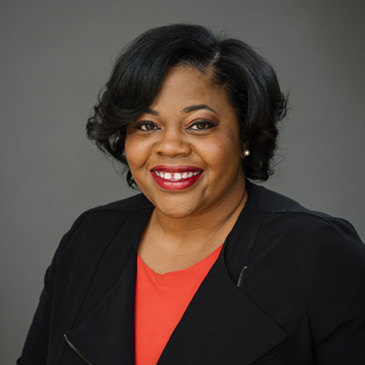 Rachel Ward
Director of Operations & Strategic Initiatives
Jonathan Williams
Director of Finance & Administration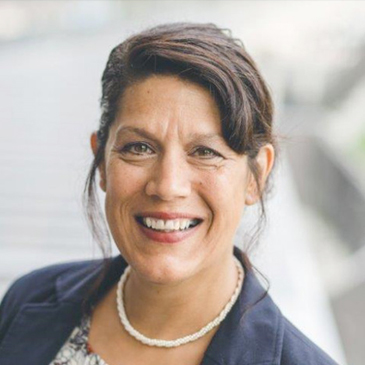 Tracy Sibbing
Director of Policy and Partnerships
Shirley Akbar
Community Volunteer
Omega Senior Lofts Rep
Nancy Arden McHugh
University of Dayton
Governance Committee Chair
Darius Beckham
City of Dayton
Vice Chair
Dr. Julius Beckham
Huber Heights City Schools
Trustee
Bro. Ray Fitz
University of Dayton
Honorary
Paul Humble
Community Volunteer
Trustee
Maleka James
Dayton Children's Hospital
Secretary
Cheryl Jones Garrett
Community Volunteer
Trustee
Yvette Kelly-Fields
Miami University
Trustee Development Committee Chair
Belinda Mathews Stenson
Dayton Area Chamber of Commerce
Trustee
Dr. Alonzo Patterson
PriMed Physicians
Chair
Sabrina Pritchett
Community Volunteer
Trustee
Phillip Reid
Phillip A. Reid Attorney, LPA
Honorary
Debbie Watts
Robinson Miami Valley Housing Opportunities
Trustee
Richard (Rick) C. Stover
Community Volunteer
Treasurer
Dr. Kevin Watt
Eye Physicians & Facial Plastic Surgery, LLC
Trustee
Rev. Daryl Ward
Retired, Omega Baptist Church
Honorary
Rev. Joshua Ward
Omega Baptist Church
Trustee
Rev. Vanessa Ward
Omega CDC
Ex-Officio
Liz Wilfong
Premier Health Partners
Trustee
Al Wofford
CDO Technologies
Honorary