---
We are looking for talented professionals to advance our mission to break intergenerational poverty by catalyzing change.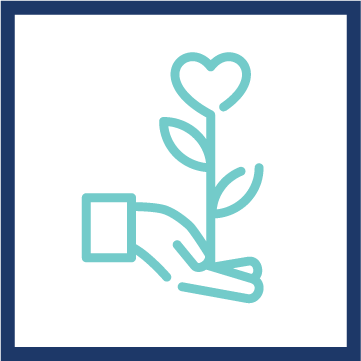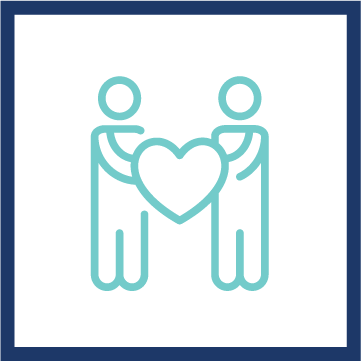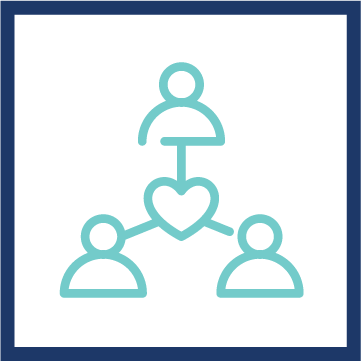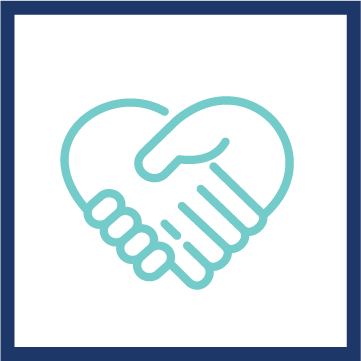 ---
Competitive Salary
Complete Benefits Package
Paid Time Off
Opportunities For Growth
Salary Range: $80,000.00-$100,000.00
Location: Dayton
The Controller must have solid communication, technology, analytical, and management skills.
Candidates should possess knowledge of all aspects of generally accepted accounting principles
(GAAP). The controller will be responsible for the preparation of all financial statements,
budgets reporting and forecasting plans. The controller will need a strong understanding of
accounting, multi-tasking capabilities, and strong Excel skills. This position will report directly to
the Director of Finance & Administration. The Controller must hve experience with federal
grant management and be able to maintain grant compliance and reporting, including outcome
measurement and grant budgets—taking responsibility for meeting high standards of
effectiveness, timeliness, and completeness. The Controller will be responsible for overseeing
the annual audit, Form 990s and any other compliance reporting.
Hope Zone Database System Administrator
Salary Range: $72,000 - $85,000
Location: Dayton, OH
The Database Systems Administrator will track, collect, aggregate, and report quantitative and qualitative data and information; develop and ensure standards for the fidelity of data; prepare data for meetings and presentations; work collaboratively with all stakeholders and content experts to source and provide needed in-depth information. The Database Systems Administrator is an internal staff member working as the liaison with Mined XAI (our data analytics partners) and the Data/Research workgroup.